Resilient, Reliable Connectivity, Anywhere.
At the forefront of Silver Lining's managed IT services is RevolutionCloud, our fourth-generation cloud infrastructure, offering ultra-resilient, flexible and scalable cloud IT solutions. The result of years of iteration and forward thinking, RevolutionCloud is a platform built with the future in mind.
Book your free consultation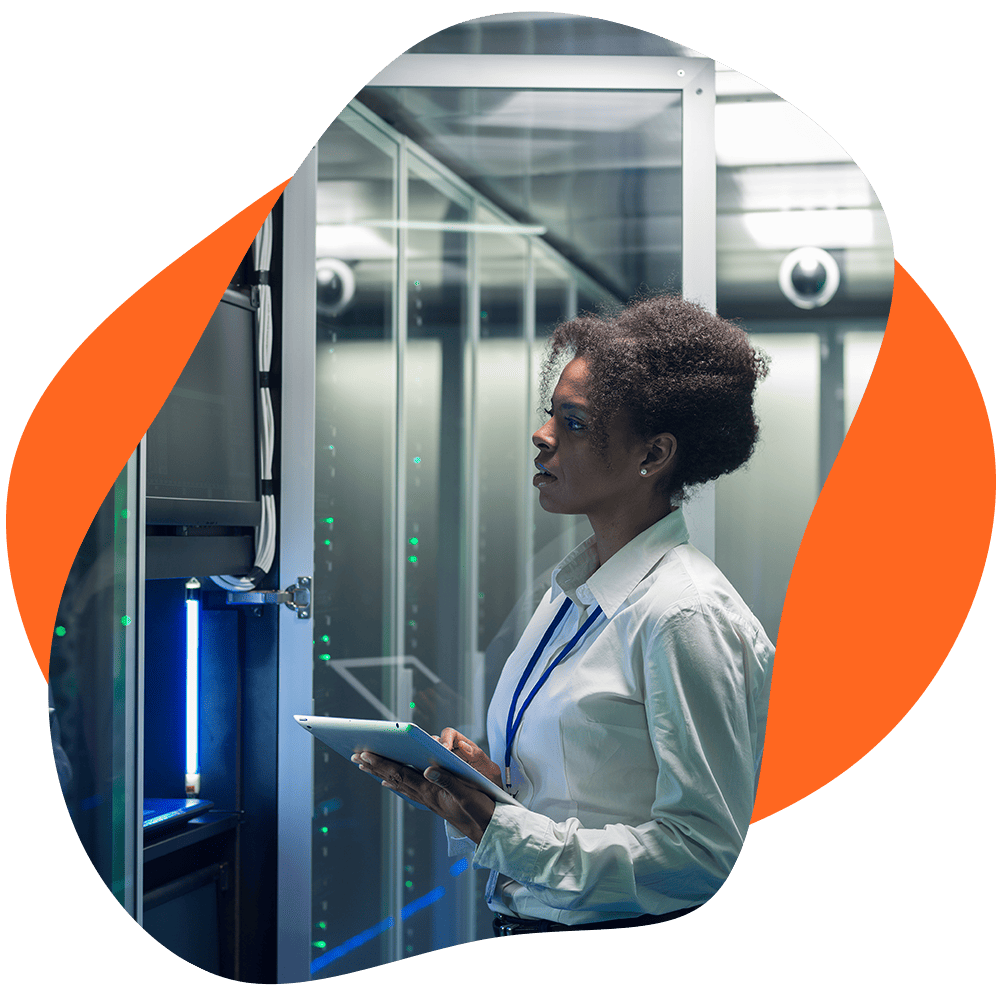 RevolutionCloud
Hosted across 14 UK data centres, our cloud offers an end-to-end platform wholly owned and operated by ourselves, from the ISP layer through to applications and storage.

This ensures total security, control and resilience, and as every layer of the platform has been designed with these factors in mind, we can offer our services with a 100% uptime guarantee.
Organisation scope before our solution:
Data from the customer enters the business and has multiple touchpoints into the industry, as you can see from this diagram: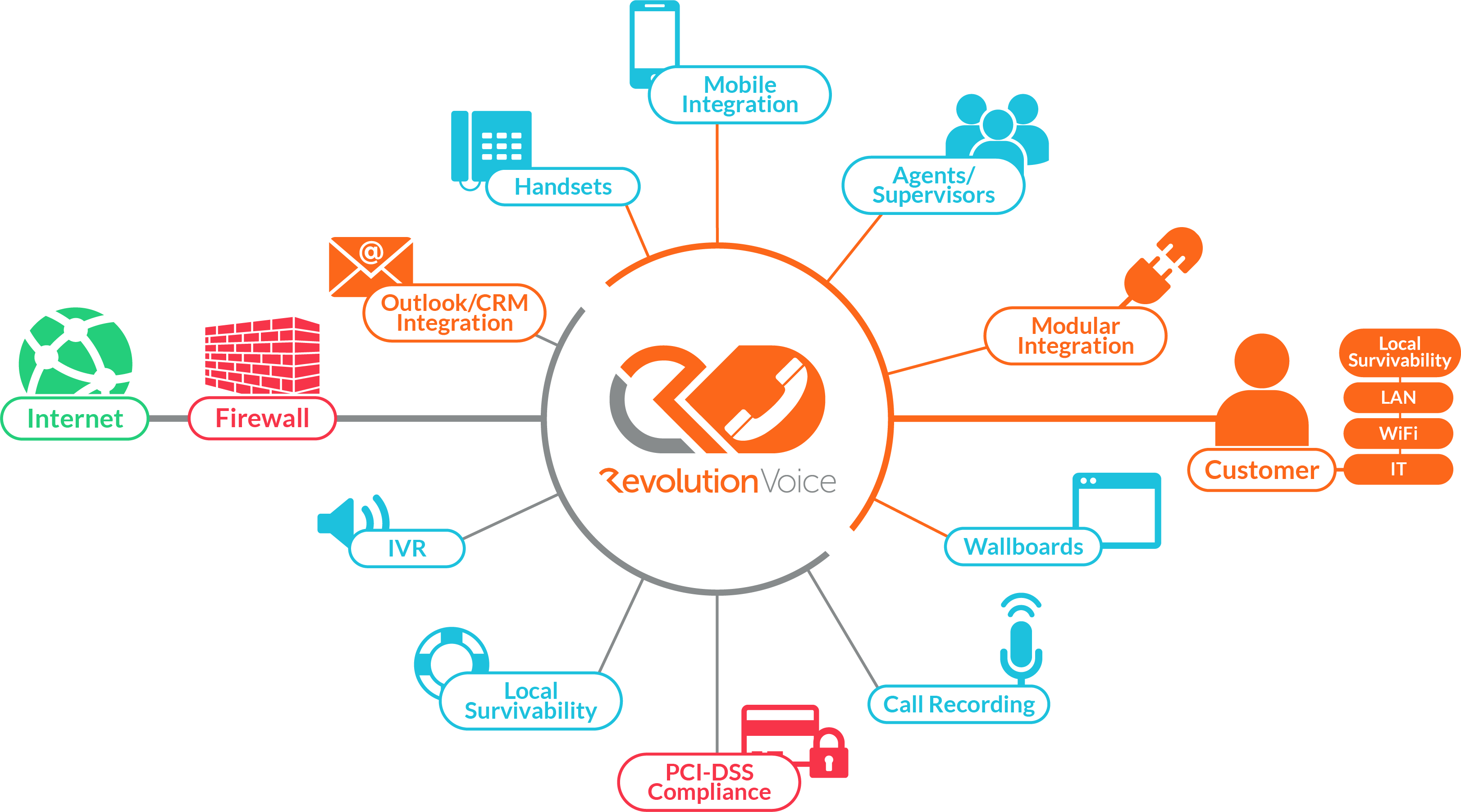 How will our Cloud Services help?

Latests news & insights
Take a look at the latest news, insights, materials & content from our resource centre

Let's work together
Your IT support needs to be a priority. Chat to one of our experts today and join the businesses already benefitting from our IT support desk that helps businesses thrive.
The Granary, Whiteley Lane, Fareham,
Hampshire, PO15 6RQ
Certifications & Industry Compliance

We are proud to present a list of our certifications which each and every one of the Silver Lining family uphold and work to. They are a testament to the hard work and dedication our team put in to their work and the values we have as a business.