Our mission, and how we can help you

Silver Lining is a professional IT service provider based in Hampshire. Since 2007 we have been providing the very best in business IT, telecommunications, connectivity and security solutions across the UK and Europe.

It is our mission to ensure improved efficiency, reduced running costs and the flexibility to easily upgrade as your business grows. We provide everything from telephone systems to outsourced IT support and infrastructure.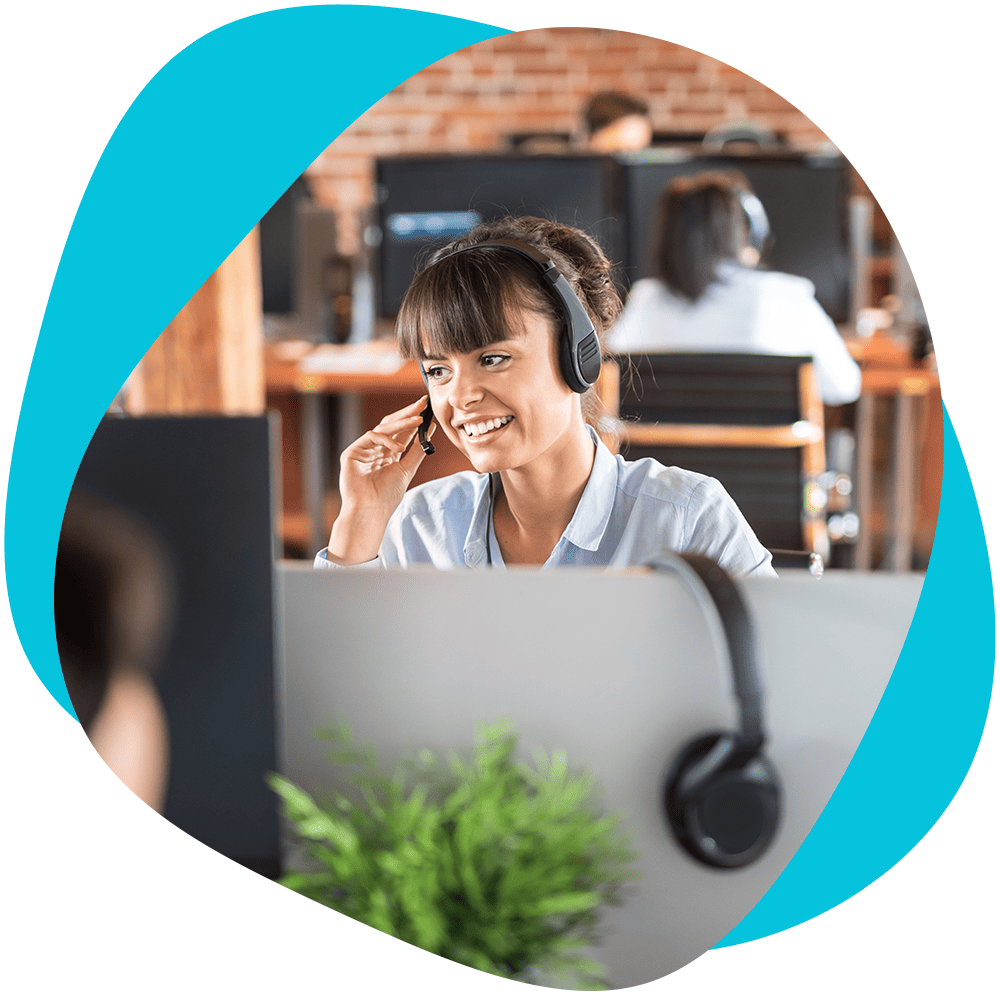 Voice
Feature rich telephony with everything from conferencing to contact centres.
Voice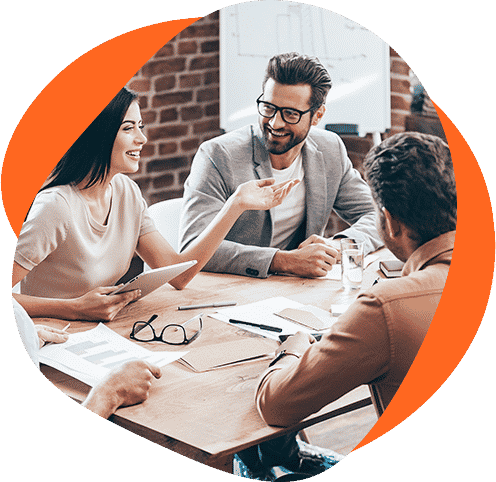 IT
IT products, including support, cloud computing, hosting and infrastructure.
IT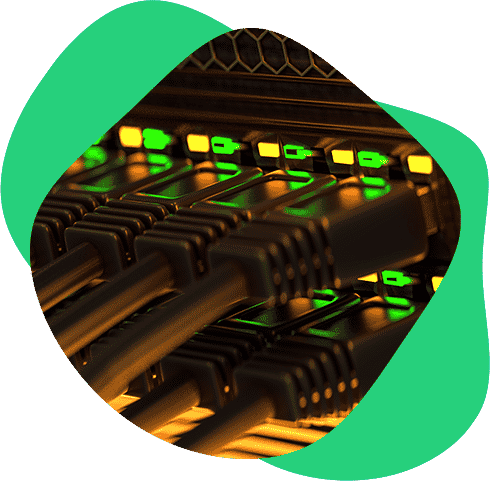 Connectivity
Our connectivity services offer everything from high-speed fibre to wireless radio.
Connectivity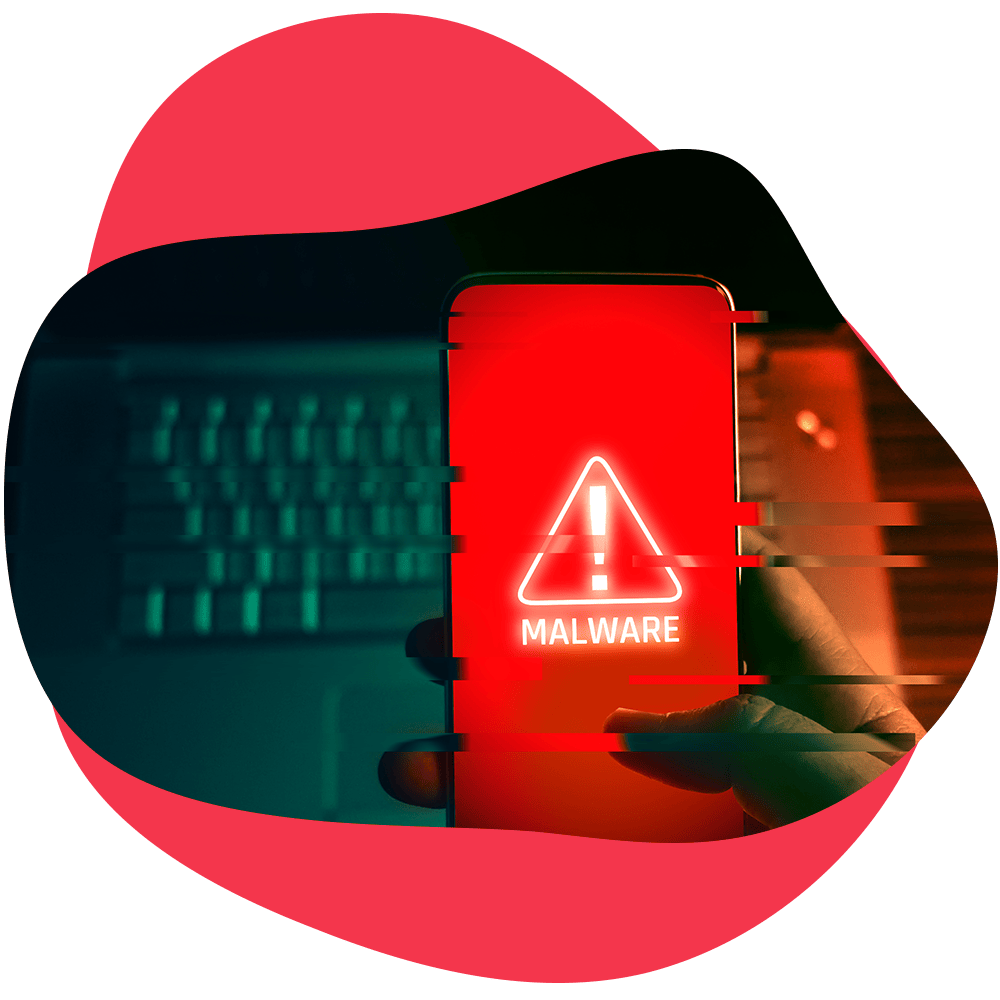 Security
Total security to help to ensure the safety of your business, and your customers.
Security